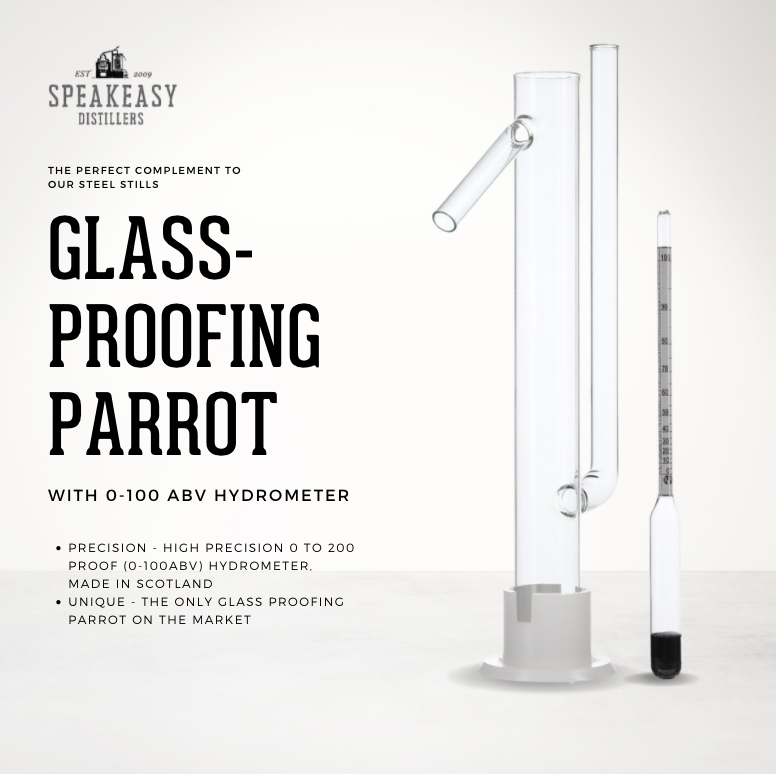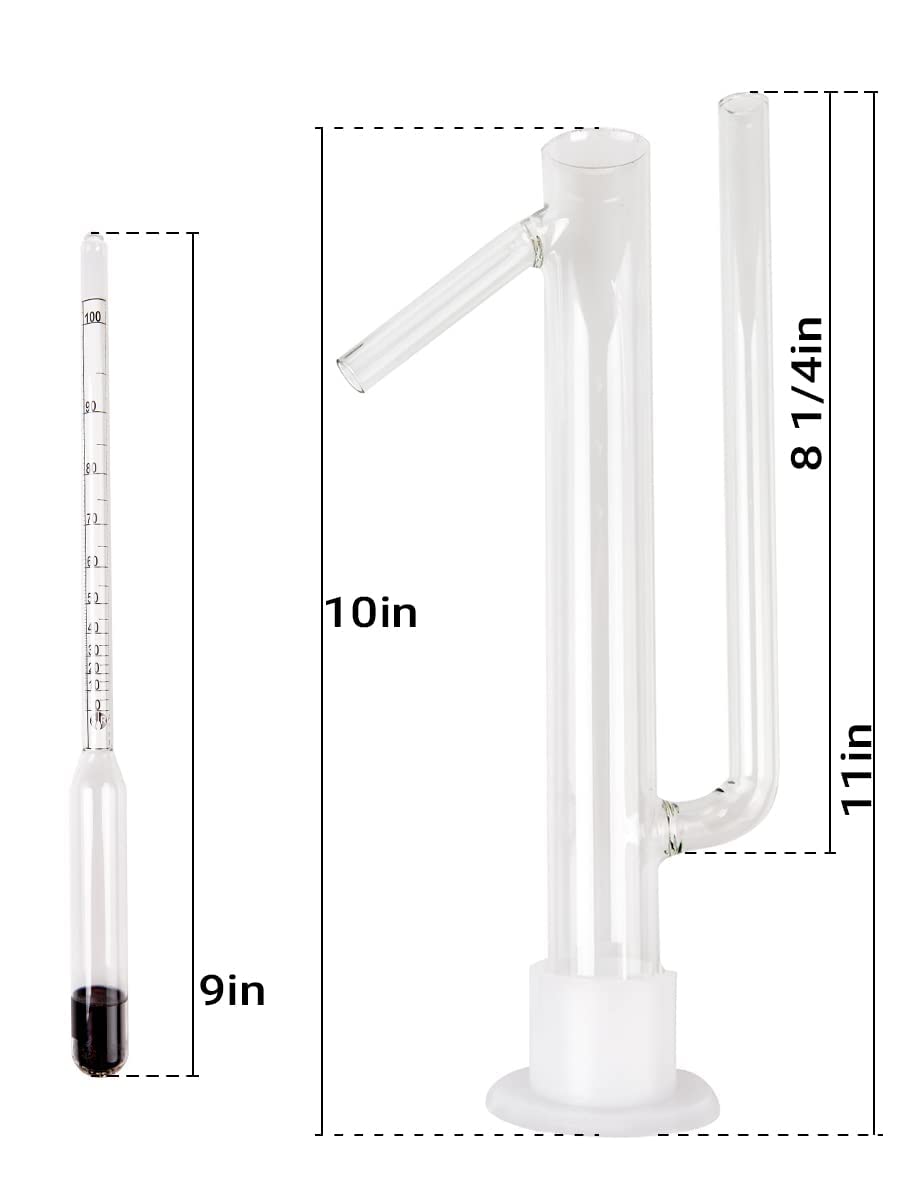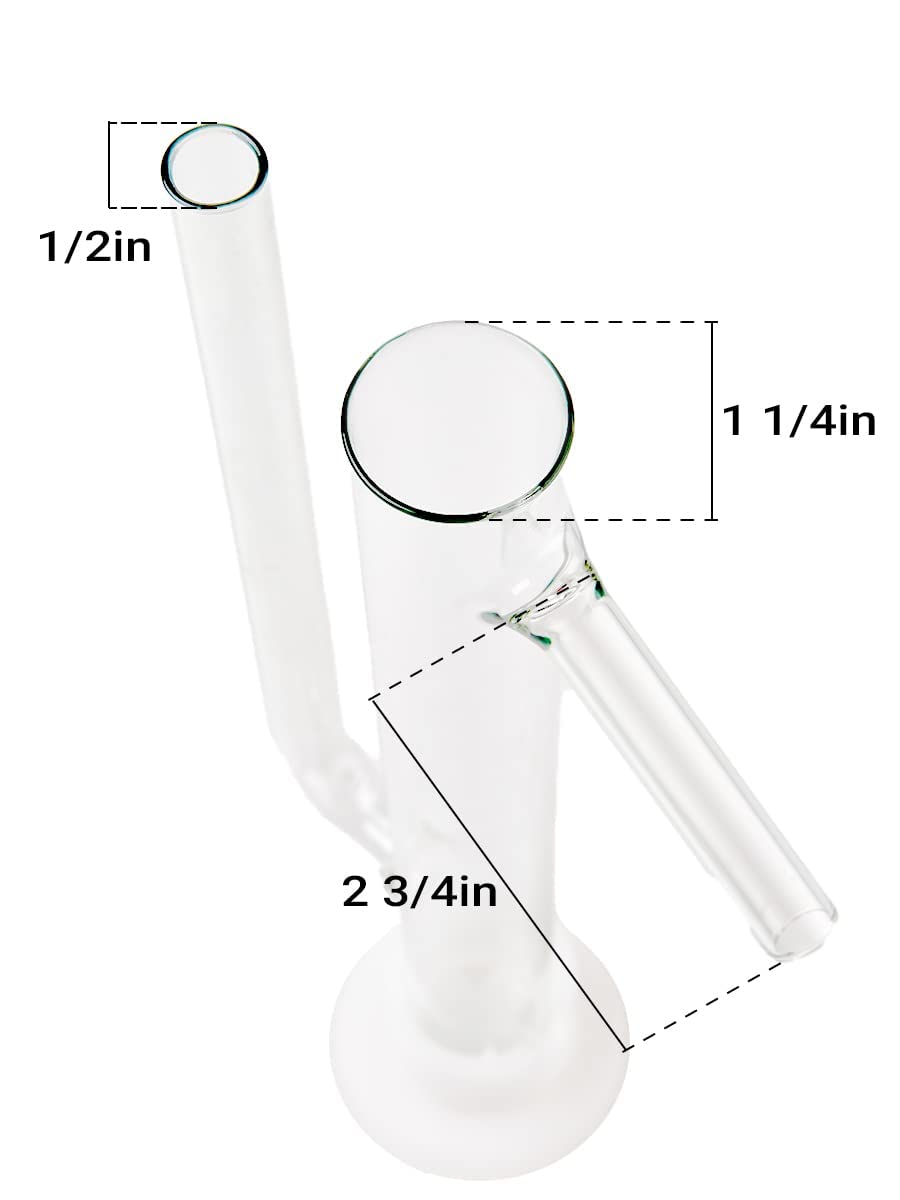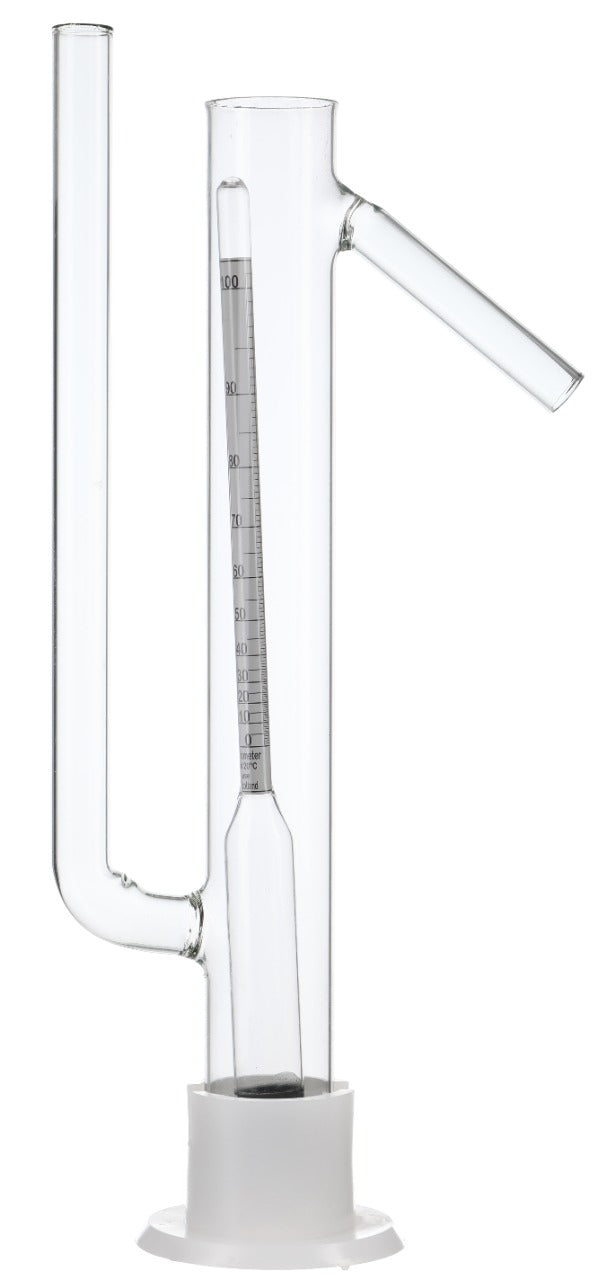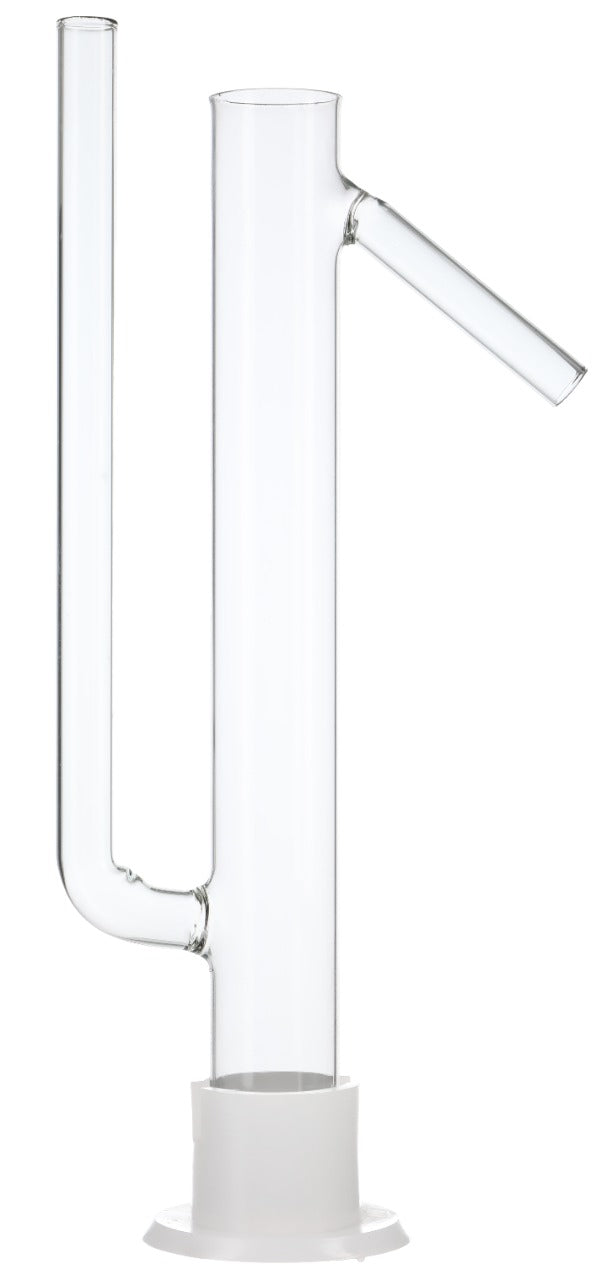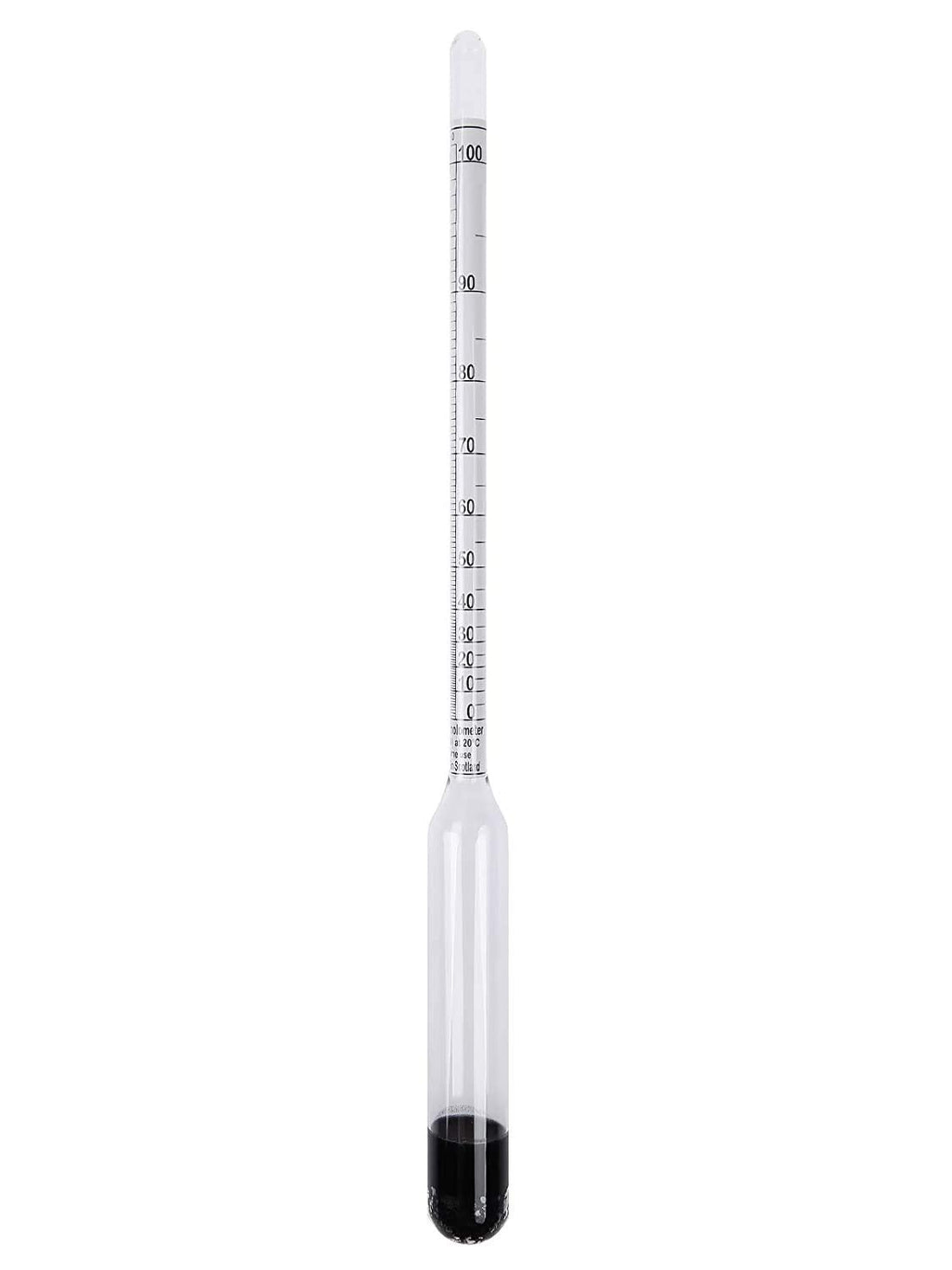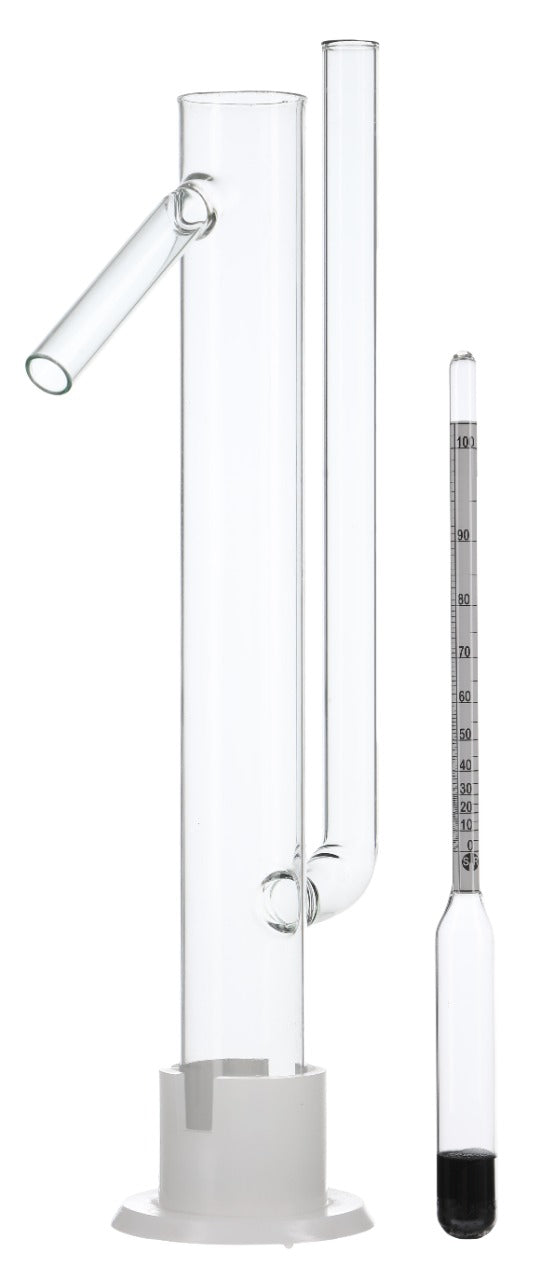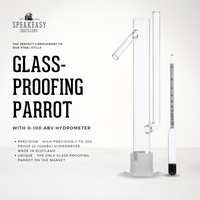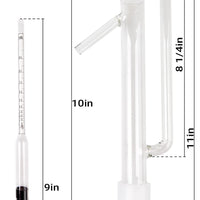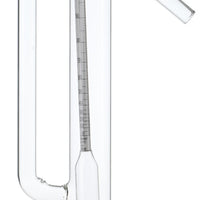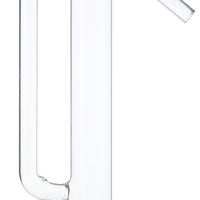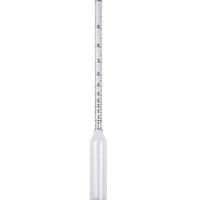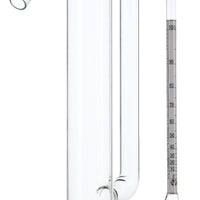 Glass Proofing Parrot with 0-100 ABV (0 - 200 proof) Hydrometer
ATTENTION:  this item is out of stock, sign up for our newsletter to be notified.
PRECISION - high precision 0 to 200 proof (0-100ABV) hydrometer, made in Scotland


UNIQUE - the only glass proofing parrot on the market
Call us at ‪(650) 488-3863‬ or email
support@speakeasydistillers.com


Free US shipping (lower 48).  Orders for items that are in stock ship the next business day via standard ground shipping, most often - USPS, UPS, FedEx.  Standard shipping takes 3-5 business days depending on location.

Some high demand items, such as the 8-gallon Pro Still, may have a longer lead time.  Please see the relevant product page for details.